Convert no-coiners into bitcoiners
Shared Custody Bitcoin Management Platform
Start your shared custody bitcoin business today
Get Started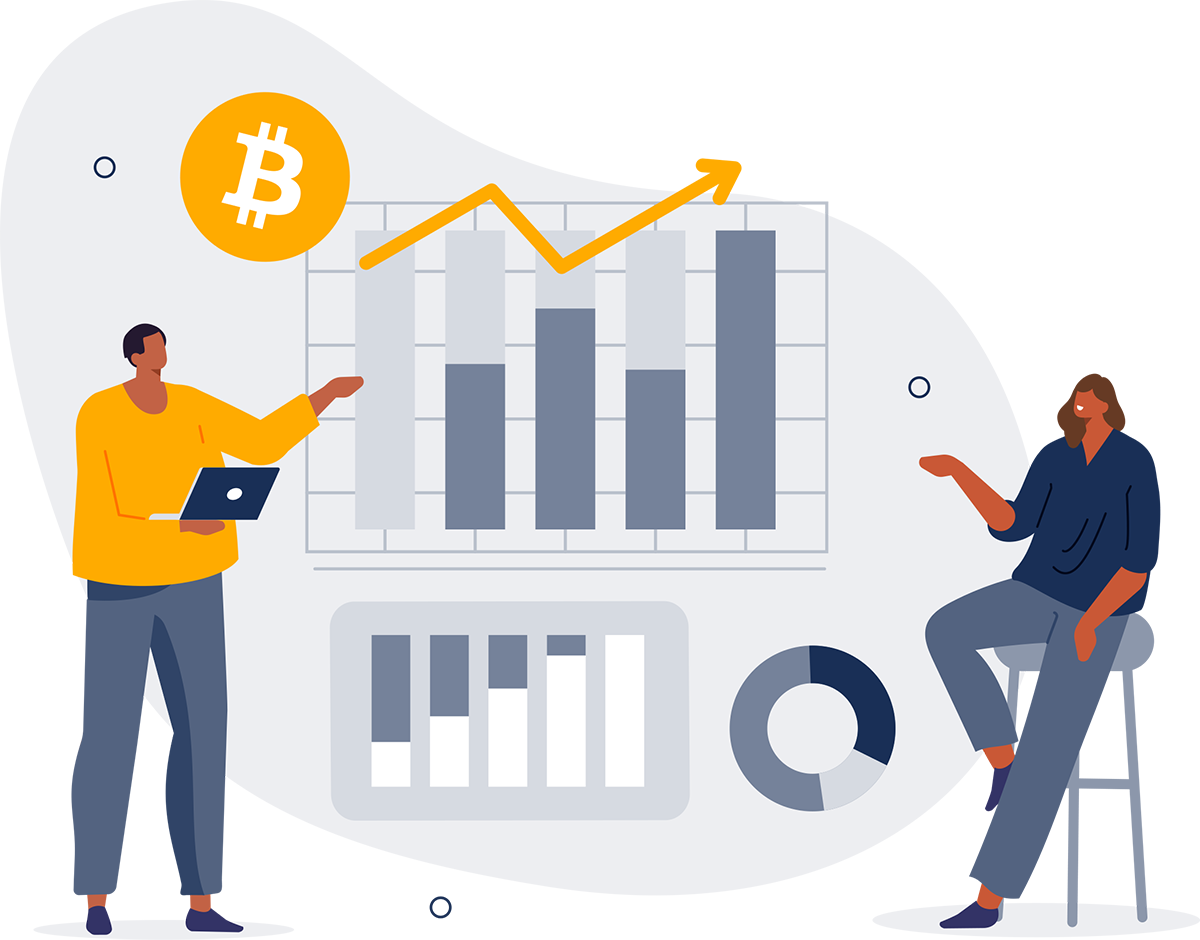 The future of money is decentralized and that includes custody
BitDirect is an easy entry point for anyone to help manage people's bitcoin all under one roof through a shared custodial, 2-of-3 multi-signature wallet structure coupled with offline private key storage facilitated through bitcoin hardware devices.
Built with Trustlessness in Mind
BitDirect is BIP48 Compatible. The Advisor and the Client are free to move their bitcoin via a third-party wallet provider (like Electrum) without any involvement from BitDirect, as they control two of the three keys.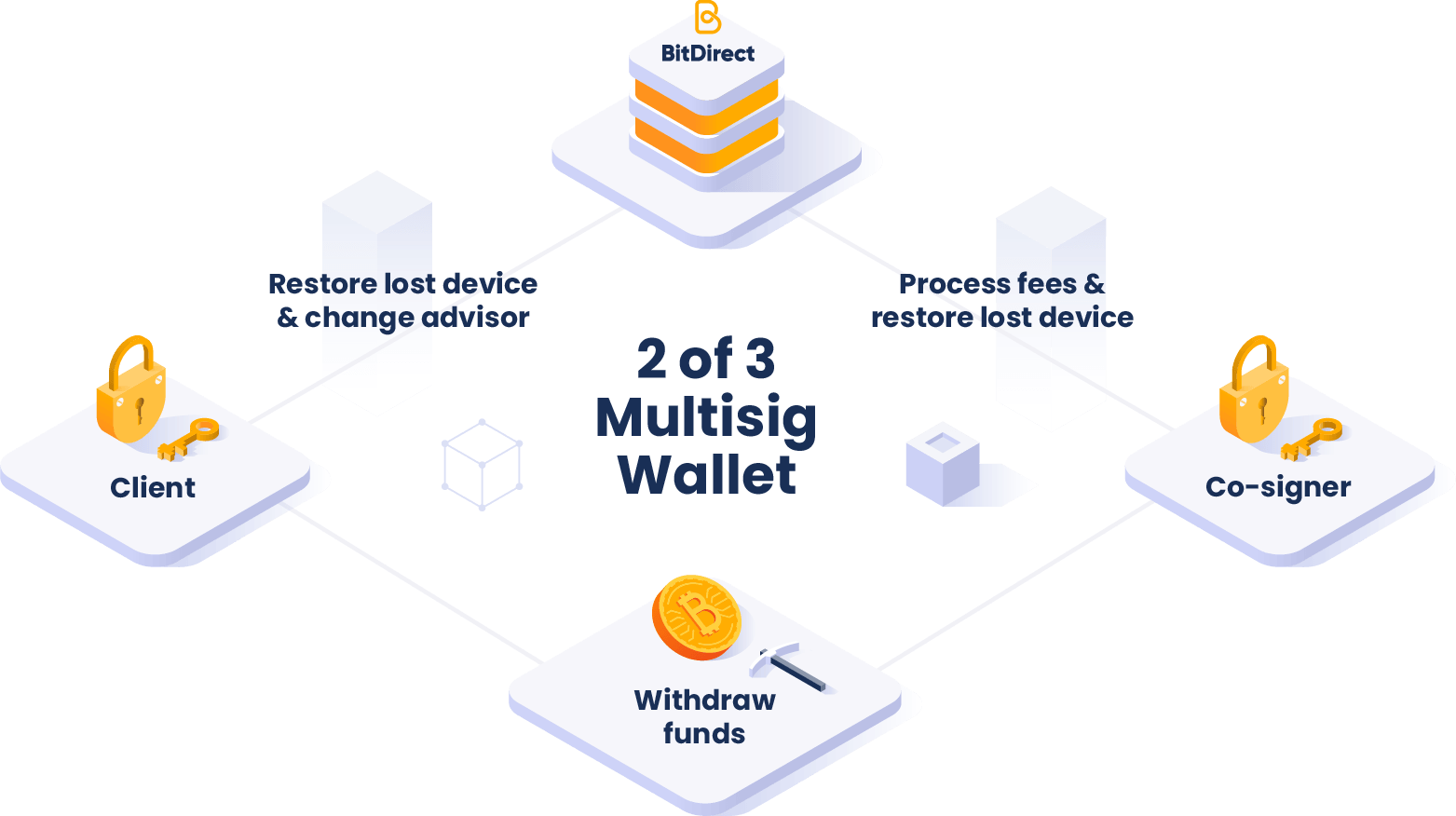 Simple onboarding process
Register
Name, email, phone, No KYC
Buy Device
Buy hardware device from trezor.com or ledger.com
Register Device
Register hardware device & 2FA with BitDirect
Send Registration Link
Wallet automatically created when device is registered
Bitcoin without having to trust a third party custodian
The countless scams, exchange hacks, confiscation and freezing of funds are still occurring all too frequently within the bitcoin industry, and as private keys are held by both the Advisor and the client there is full control over the custody of the client's bitcoin.
Cold Storage
Hardware devices store the Advisor's and Client's keys offline.
Multi Signature Wallets
The Advisor and the Client both need to sign a transaction for the funds to move.
Management Fees
Advisor can customise bitcoin management fees per client, charged as an APR (Annual Percentage Rate, paid in bitcoin, accrued daily).
Client Management
Customer names, public addresses, transaction data and balances are all displayed in a single place.
Open To Everyone
Anyone who wants to act as an Advisor and manage an additional backup private key on behalf of friends and family.
Estate Planning
Working with the Advisor and the Executor of the Client's Estate, the legitimate beneficiaries will receive the funds in the event of the client's death.
Security
Restore access in the event the client loses their hardware device and recovery seed.
Independence
The Advisor and Client control 2 out of 3 keys so they can move funds via a third party wallet provider without BitDirect.
Annuity Referral Fee
Ongoing referral fee of 0.05% APR (accrued daily) of the bitcoin under management for any new Advisor referred.
Transfer Bitcoin From Exchanges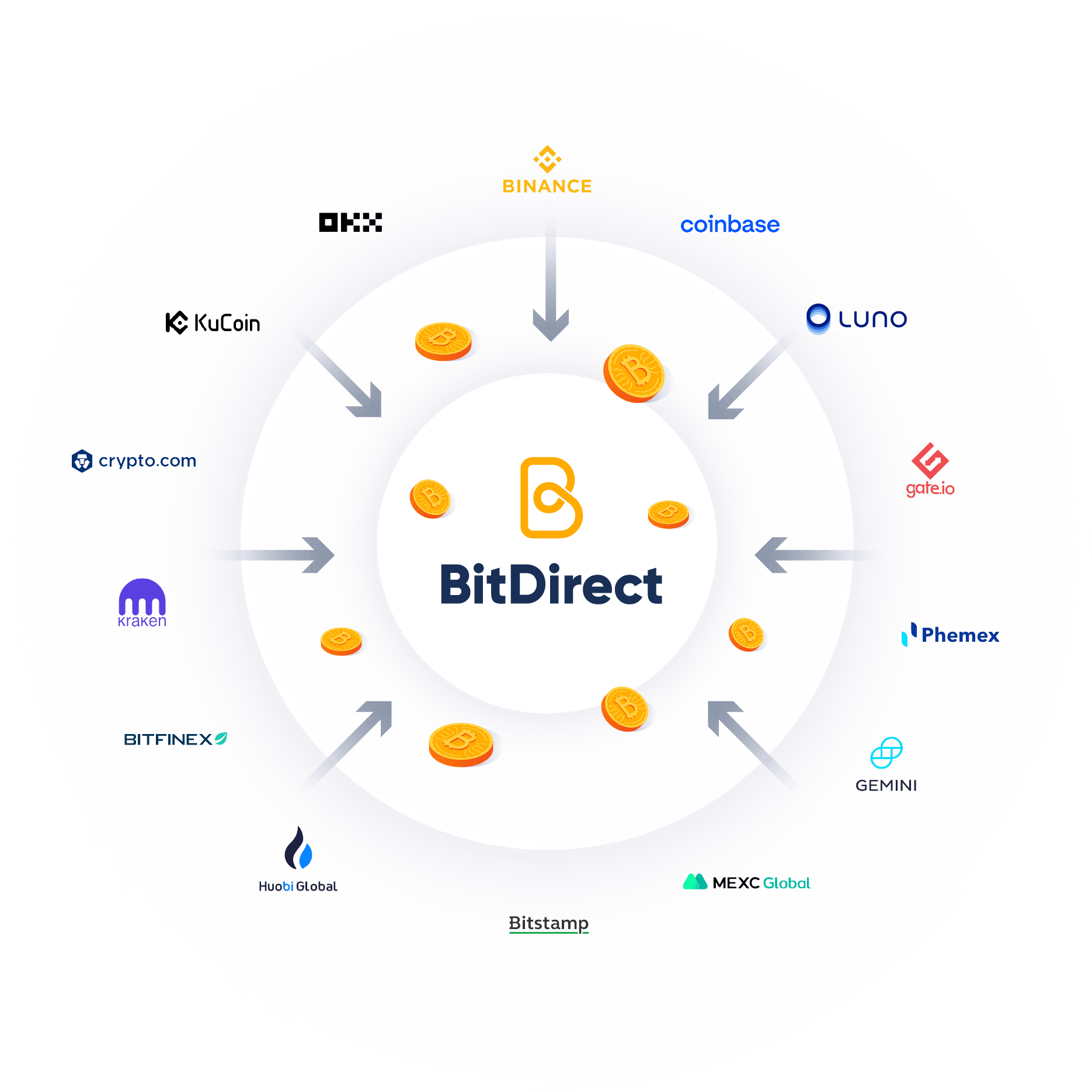 Not your keys, not your bitcoin